We always offer our
customers environmentally
friendly solutions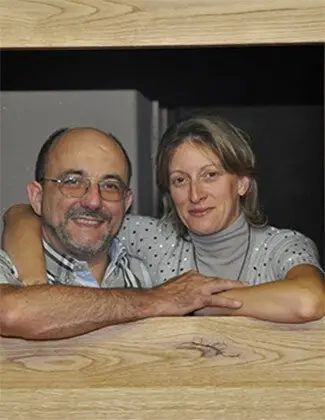 Menuiserie Reckinger
After 14 years of professional experience, master carpenter Georges Reckinger founded the Reckinger carpentry workshop in Niederwampach in 1992, together with his wife Sylvie Reckinger-Miller. Since 1999, high-quality carpentry work has been designed and produced according to the customer's wishes in the newly built carpentry workshop in Pommerloch.
In 2016 Jos Reckinger completed his journeyman's examination (DAP) with the grade very good in the LPTEM Lycée Privé Emile Metz in Dommeldange.
With the self-designed "masterpiece" AIRDESK 777, the junior boss Jos received his master craftsman diploma from the Luxembourg Chamber of Crafts in spring 2020.
Direct contact with the customer is very important to the family business Menuiserie-Reckinger, because this is the only way they can respond to the personal wishes and requirements of their customers.
Together in a team consisting of master carpenters, journeymen carpenters, fitters, trainees and apprentices as well as a modern machine park with 3D-CAD planning, Menuiserie-Reckinger succeeds in realising the living spaces of its customers with high-quality, environmentally friendly and sustainable products.
The entire team keeps up to date with the latest techniques and trends in wood processing and all filler materials through continuous training courses both inside and outside the company.
In the workshop as well as on the construction site, great importance is attached to a healthy environment and safety at work !
We put all our skills at your disposal and offer you our services to meet your needs, ranging from advice, price offers and planning to installation. Unparalleled after-sales service is offered.
Our showroom has easy access for wheelchairs and dogs are allowed.
Accès facile aux chaises roulantes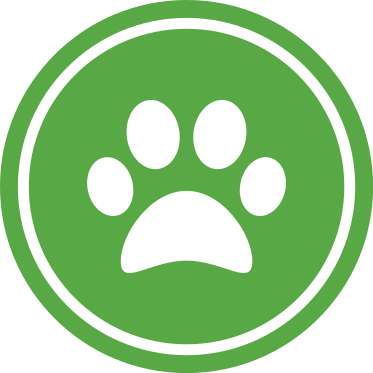 Chien admis

Parking